MasterCard International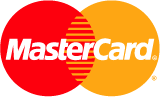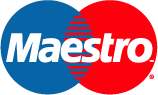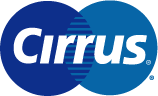 MasterCard International, an association of thousands of member banks in over 200 countries, was confronted with declining market share and an ambiguous, dated brand image. While awareness remained high, MasterCard's own increasingly fragmented identity and communications practices threatened traditionally high levels of awareness.
Lister Butler worked with MasterCard International to develop a positioning and brand identity strategy and system to extend the core credit card product into emerging geographic markets.
Following the successful worldwide launch of the new MasterCard brand identity, we worked with MasterCard International to extend the identity system to encompass a broader line of global payment system brands, including bringing the CIRRUS ATM network into the MasterCard visual identity system and developing the name and visual identity for the Maestro debit card. The identity system uses a strong symbol, the interlocking circles, to unify its major brands in the marketplace.
A unique challenge of the MasterCard program was the need to build consensus among disparate member institutions around the world. We worked closely with member committees to ensure that the new positioning and identity strategy reflected member needs and concerns.